Night collection according to Devina Nais
Class and comfort are also indissoluble in Devina Nais' projects for the sleeping area. Minimal lines, chic details and elegantly designed combinations of wood, fabrics, leather and metal make the bedroom a very personal style statement.
For a truly contemporary style sleeping area, the traditional furniture must be revisited complying with the latest design trends.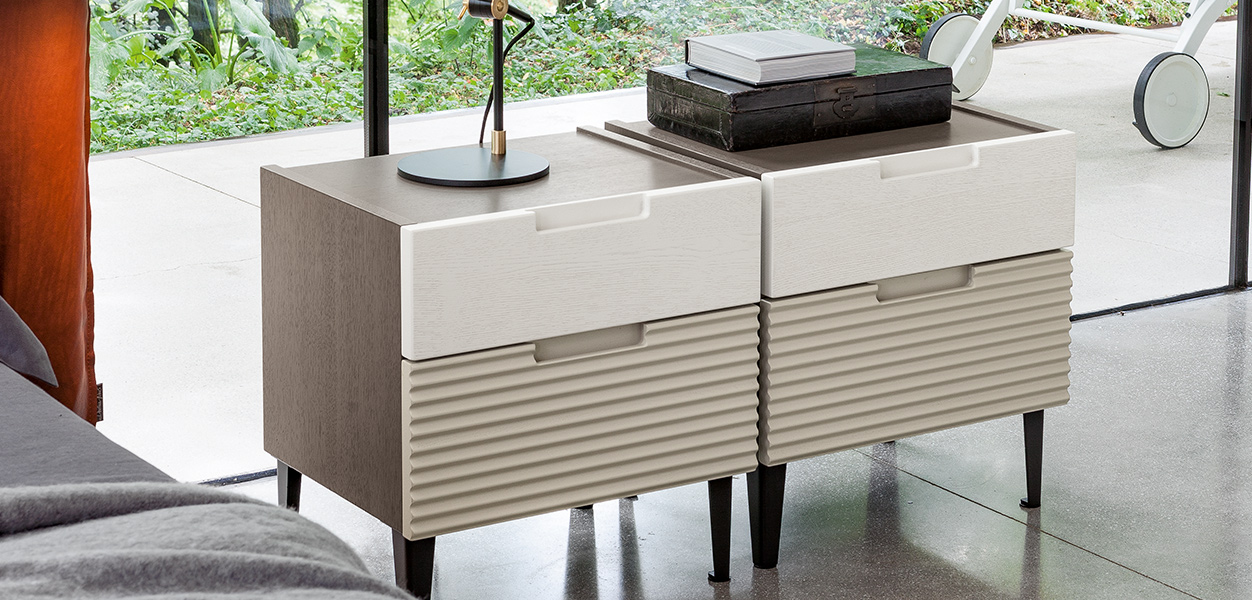 The umistakable unique beds by Devina Nais with their inimitable style, provide furniture solutions aimed at meeting each demand.