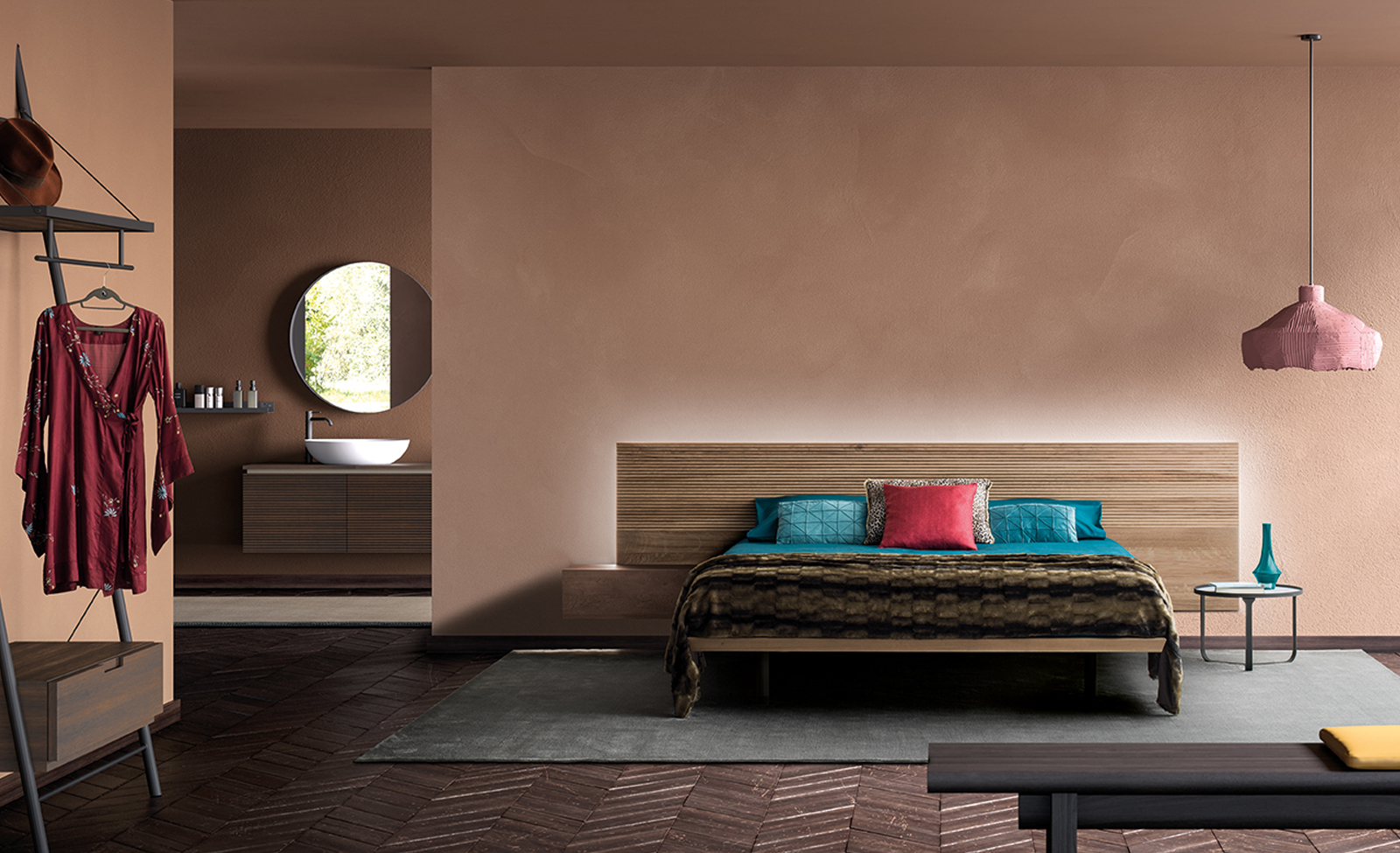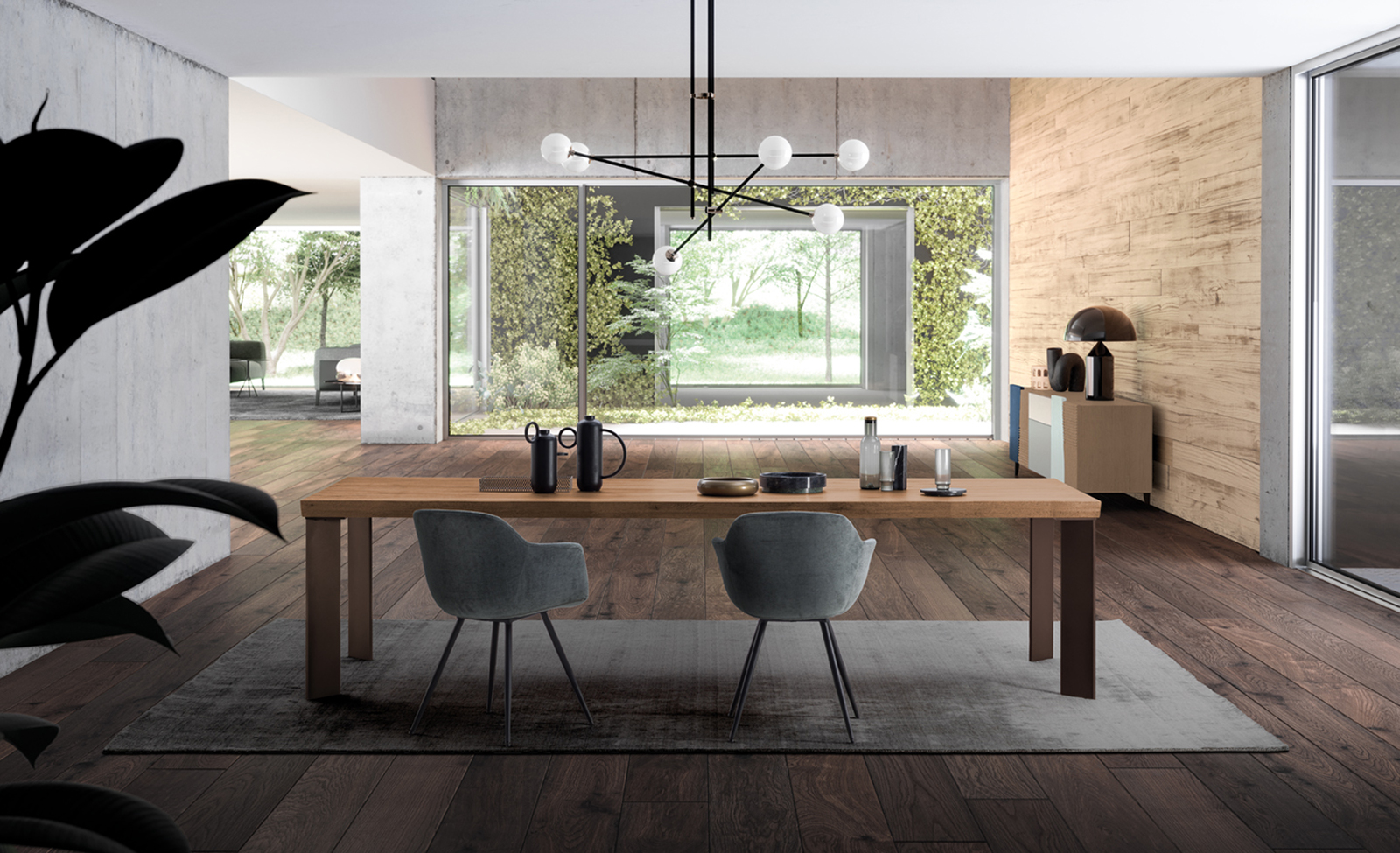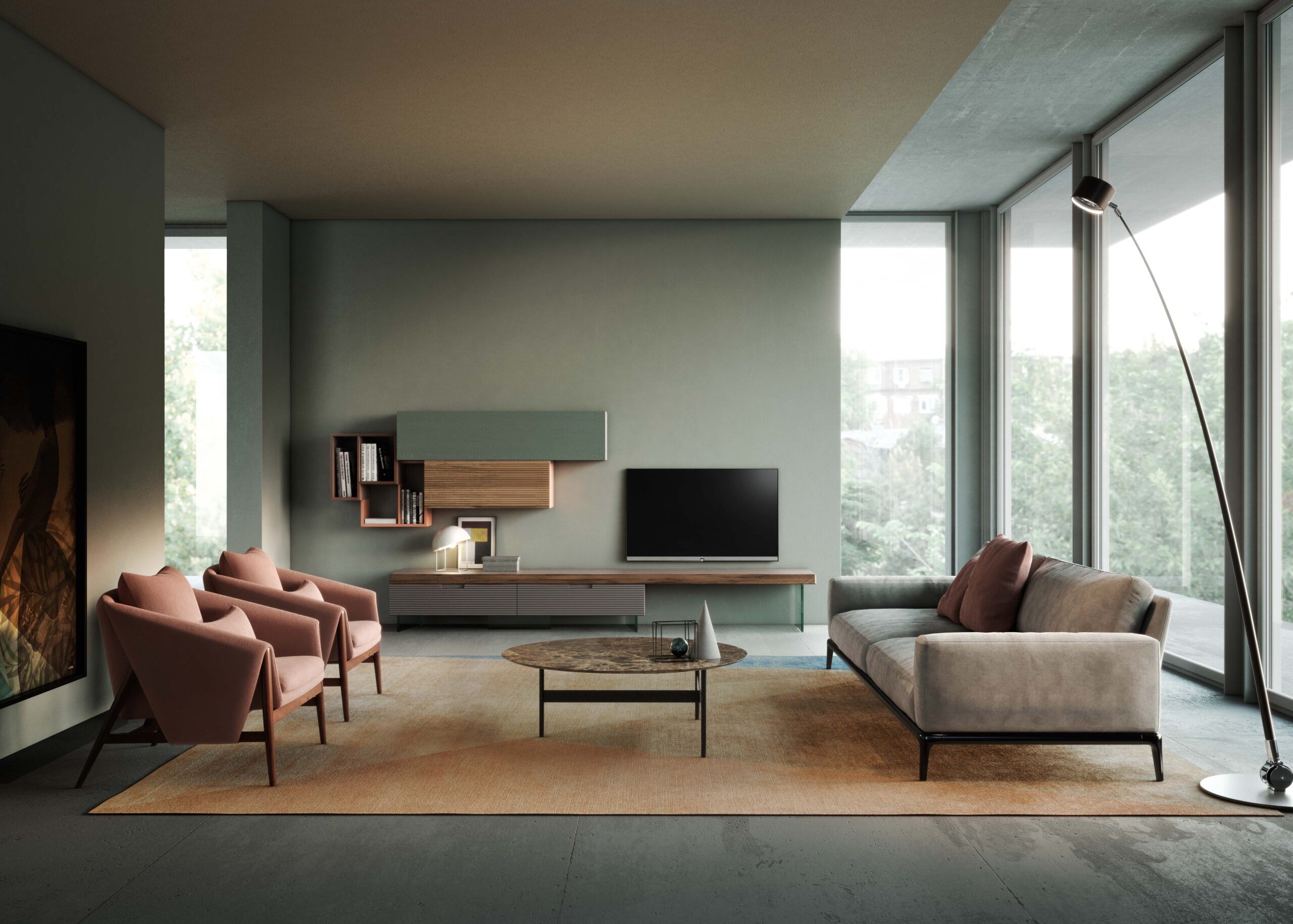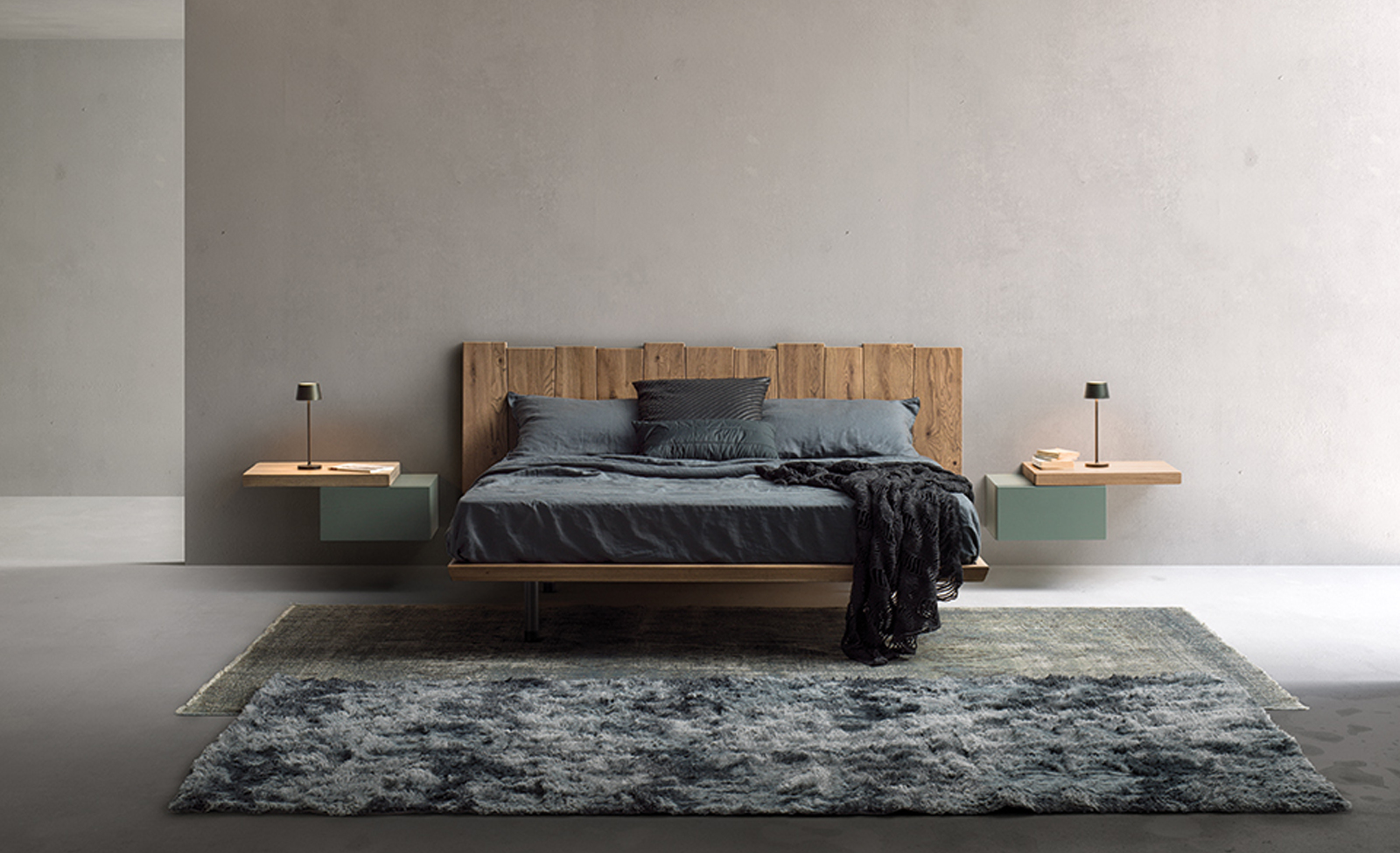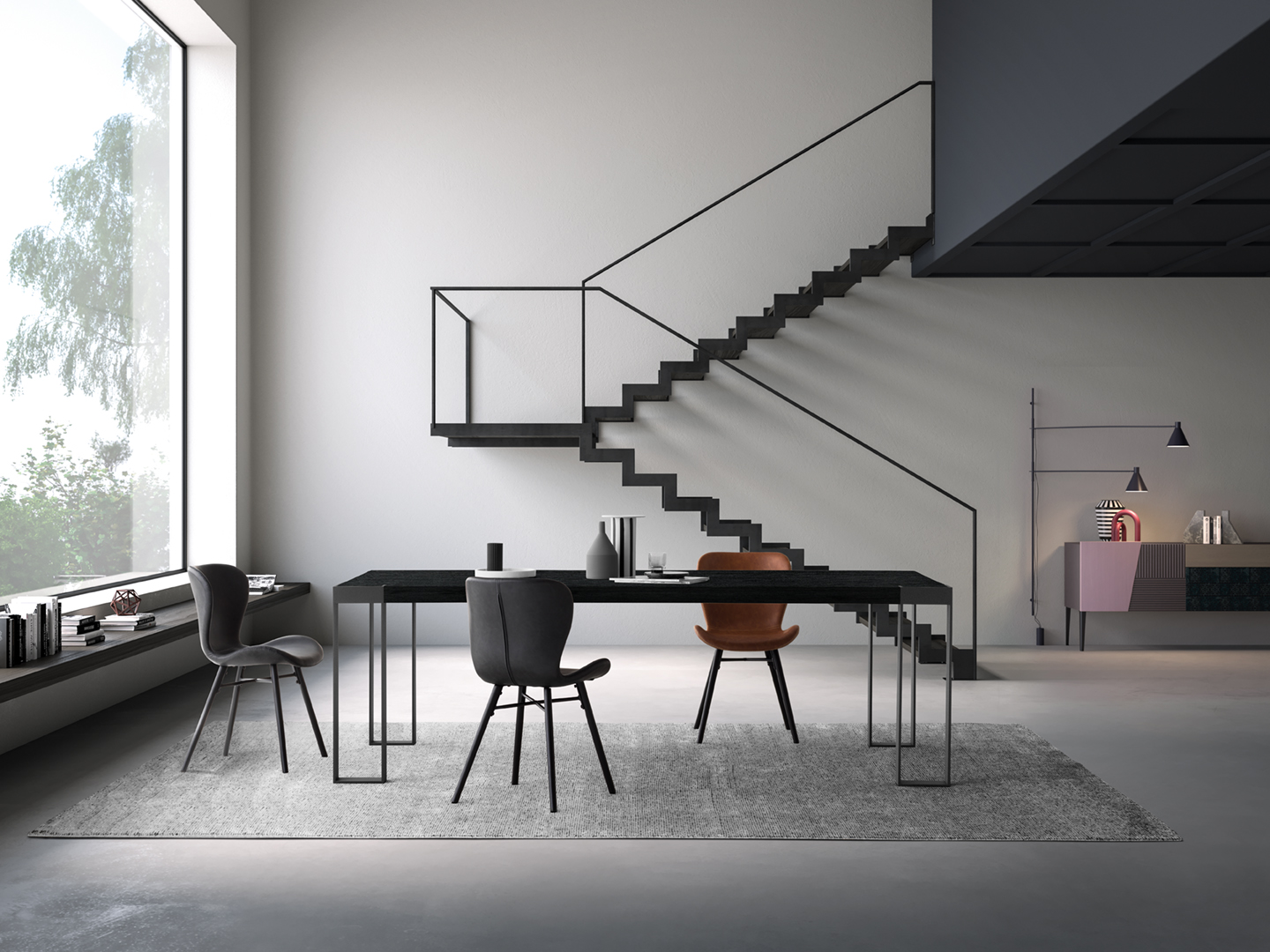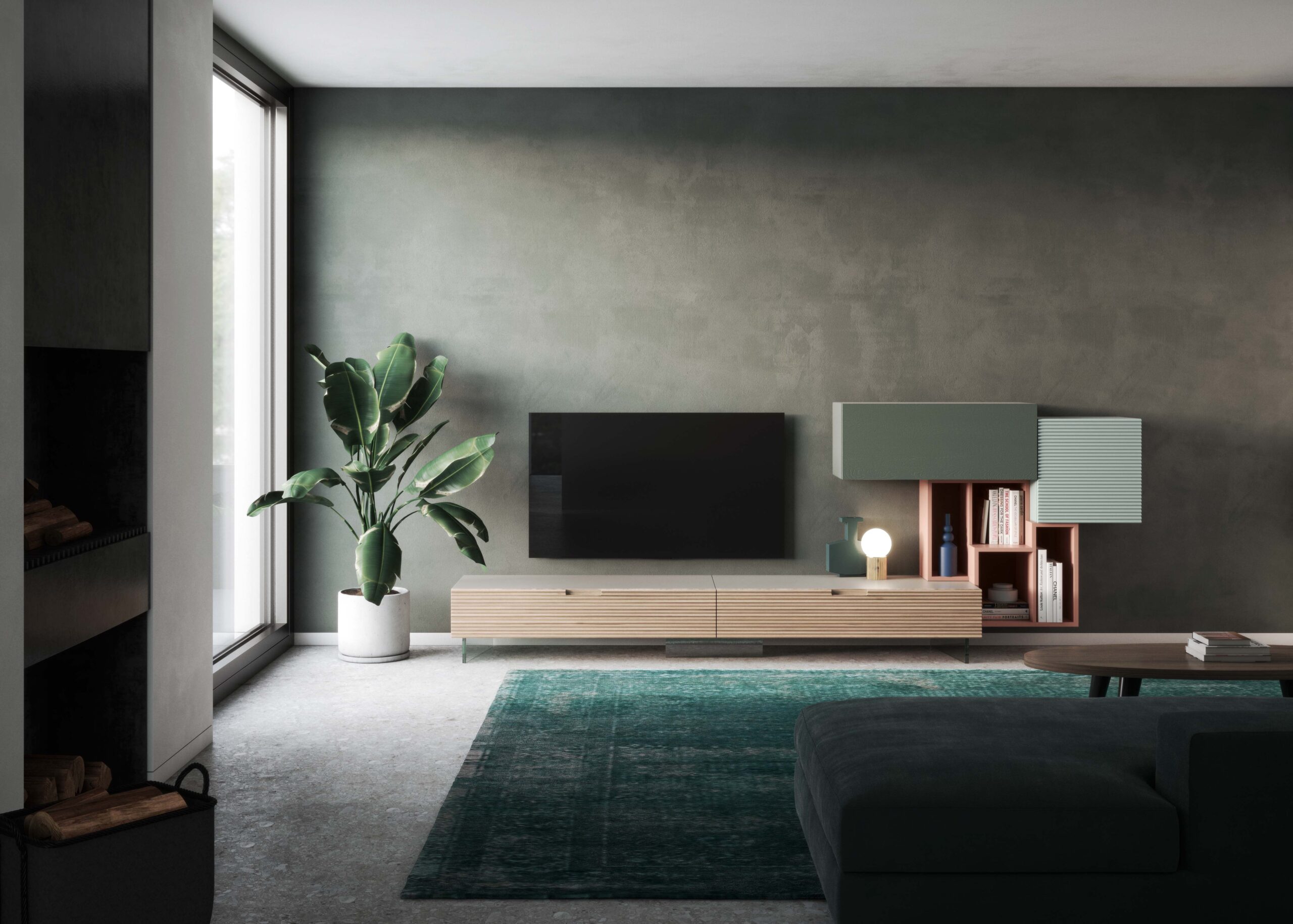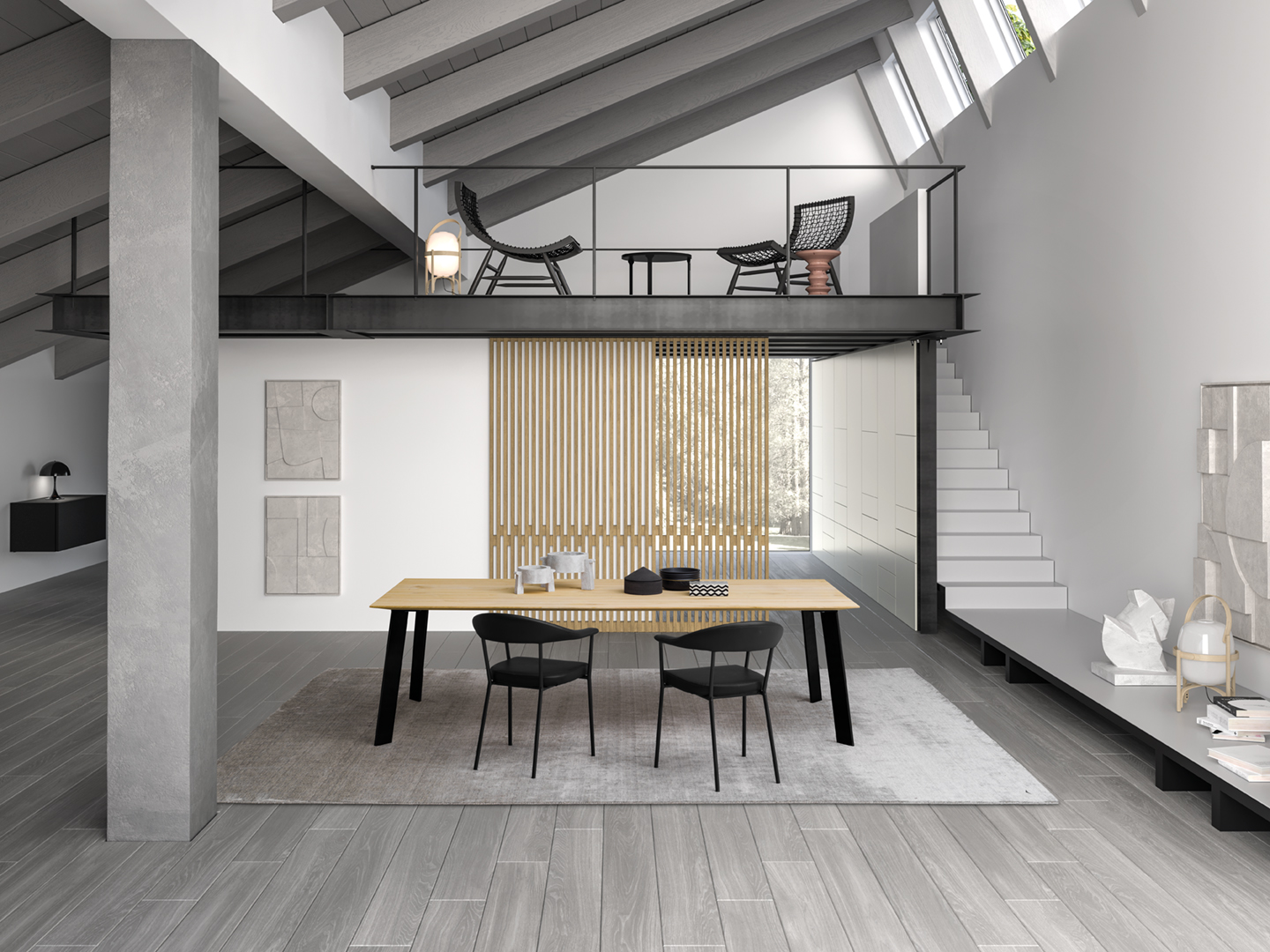 HOME ACCORDING TO DEVINA NAIS
The home, the place where you live, an emotional shelter. The home and its style told through the selection of objects and furniture. A long journey into design and aesthetic research, to express what we are. Devina Nais tells different lifestyles to live your home with creativity. To design and realize furniture, making values such as high handcrafted quality and design within everyone's reach.
Devina Nais proposals take inspiration from the essence of the most noble raw material: wood. Always in equilibrium between romanticism and the hazard of innovation, creating new furniture cults combining materials, techniques and shapes which honour the engaging power of nature.
Class and comfort are indissoluble even in Devina Nais projects for bedroom area. Minimalist design, chic details, and elegant combinations between wood, fabrics, leather and metals which make your bedroom a very personal declaration of style.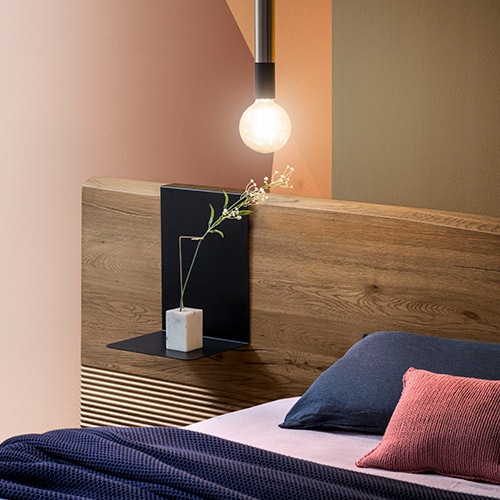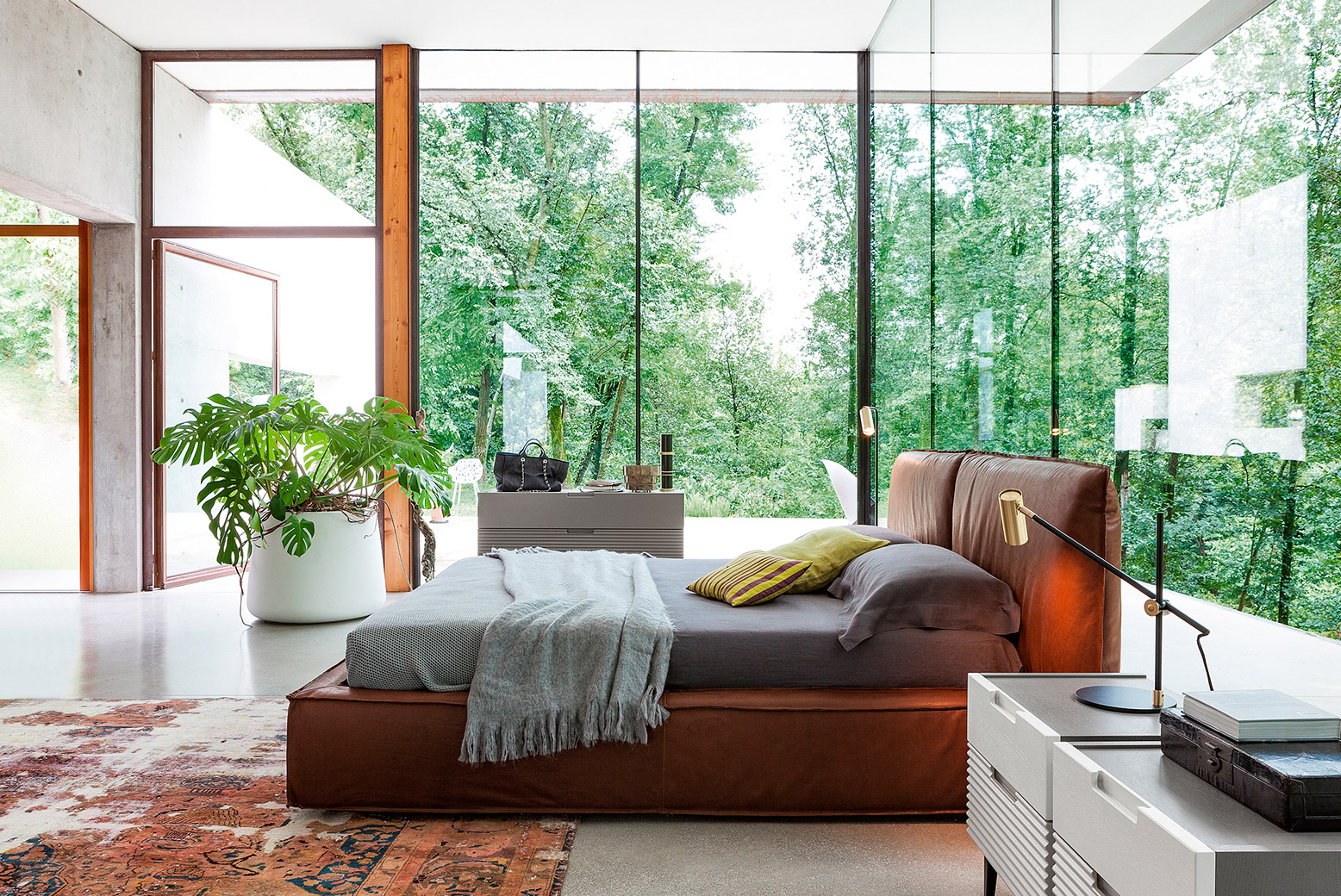 Discover the New Crossover – Tables & Chairs catalogue
We have translated the momentum and frenzy of our times into design,
we mixed inspirations from distant artistic sectors,
intuitions and creative hypotheses to transform them into visual and tactile sensations.
The new proposal Devina Nais brings his own throughout her home
ultra-modern interpretation of wooden furniture.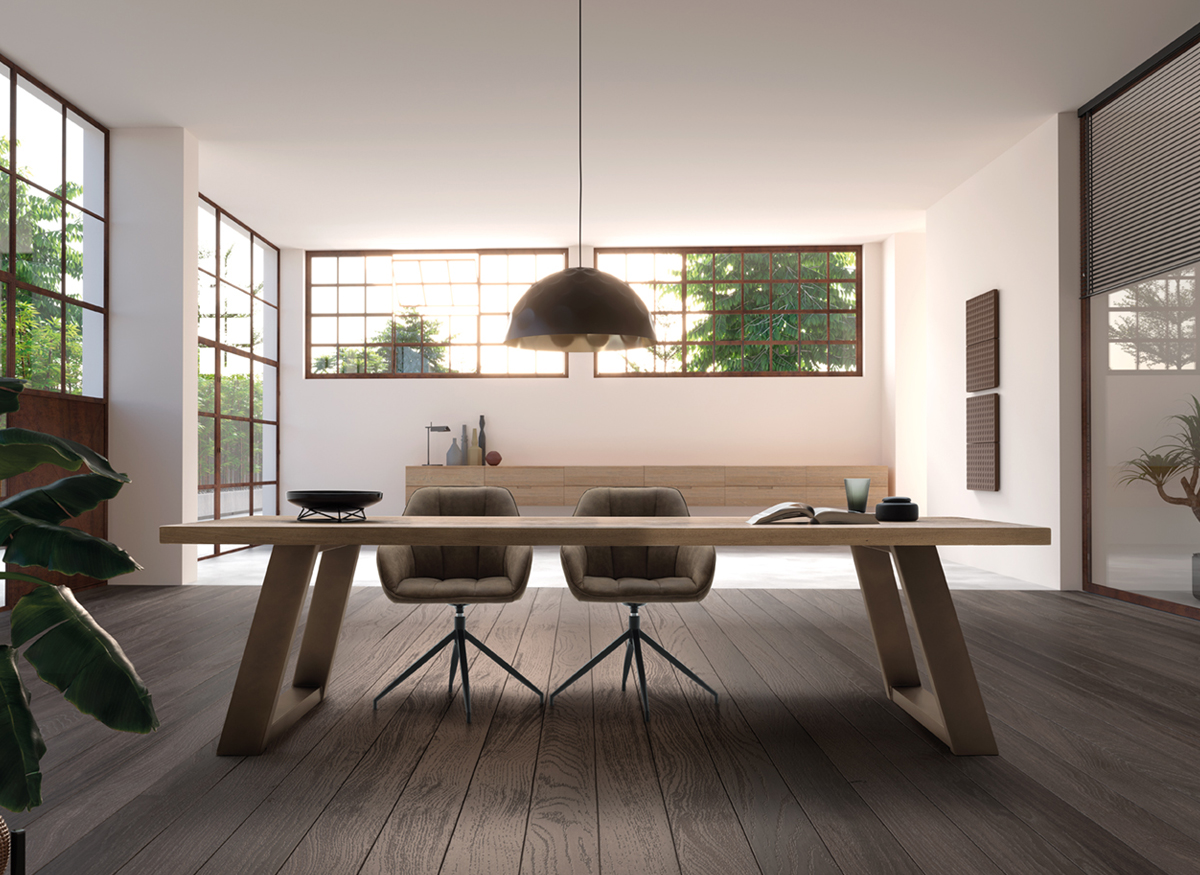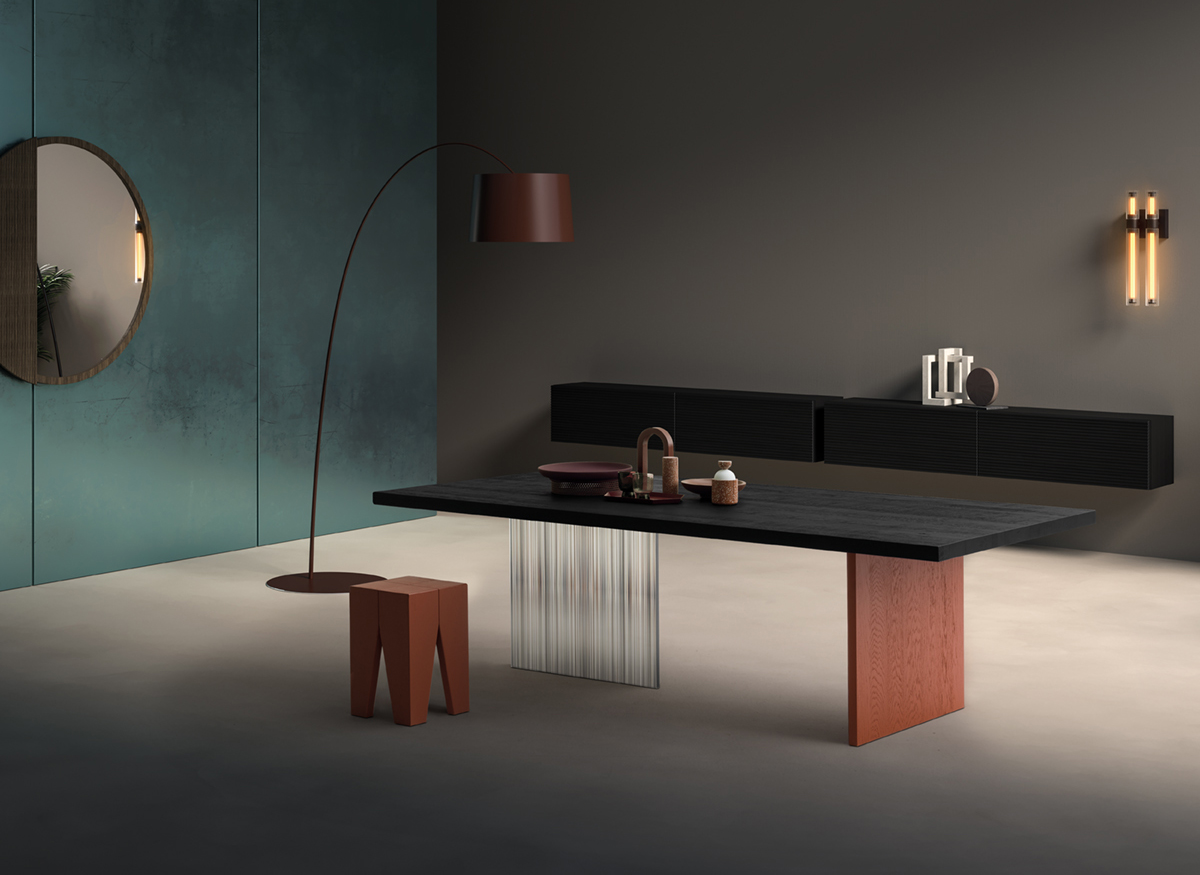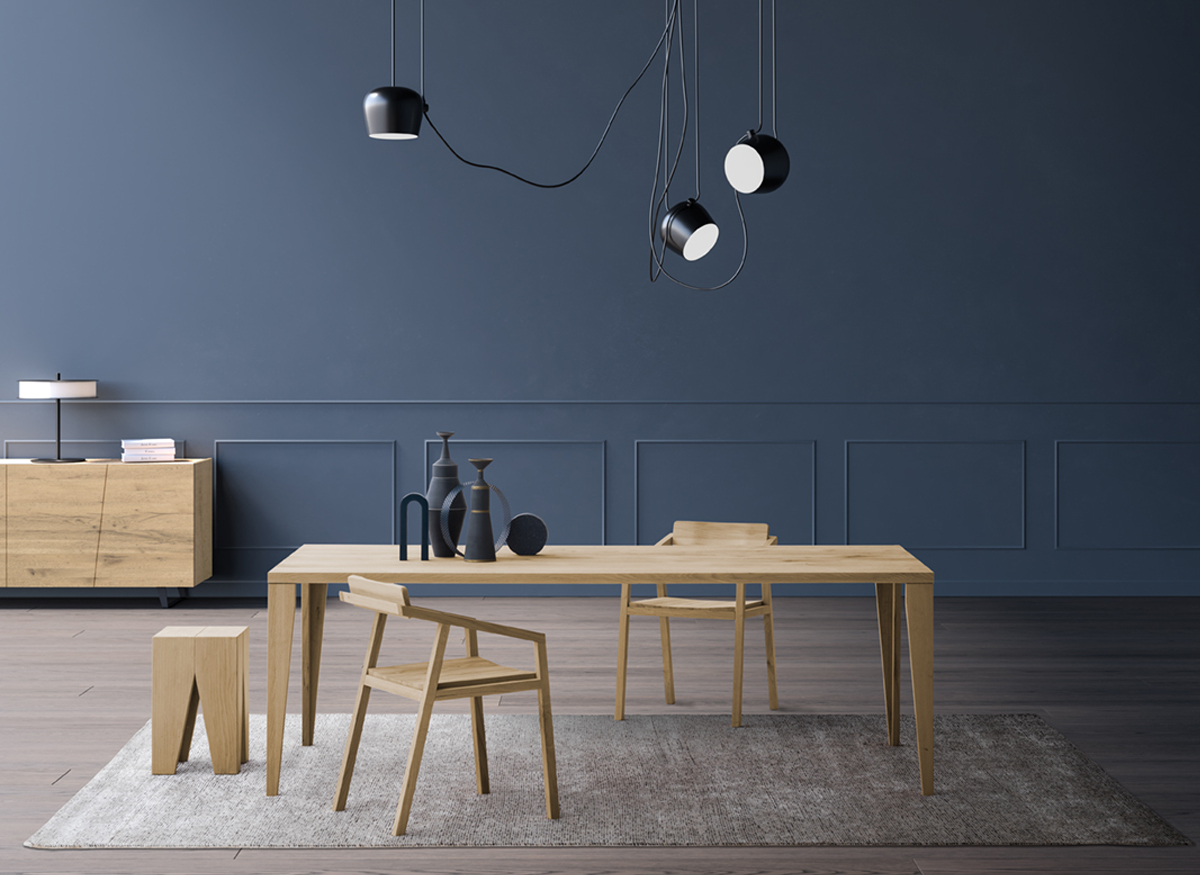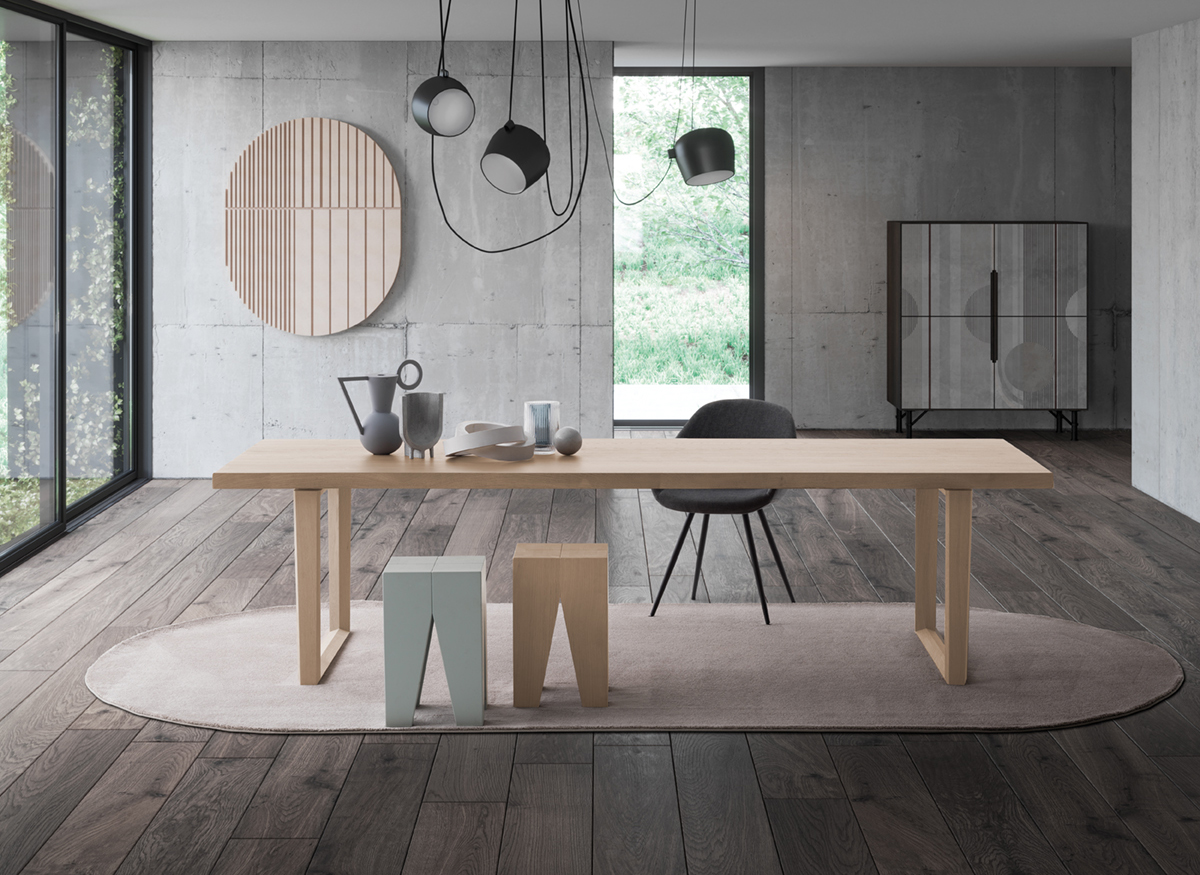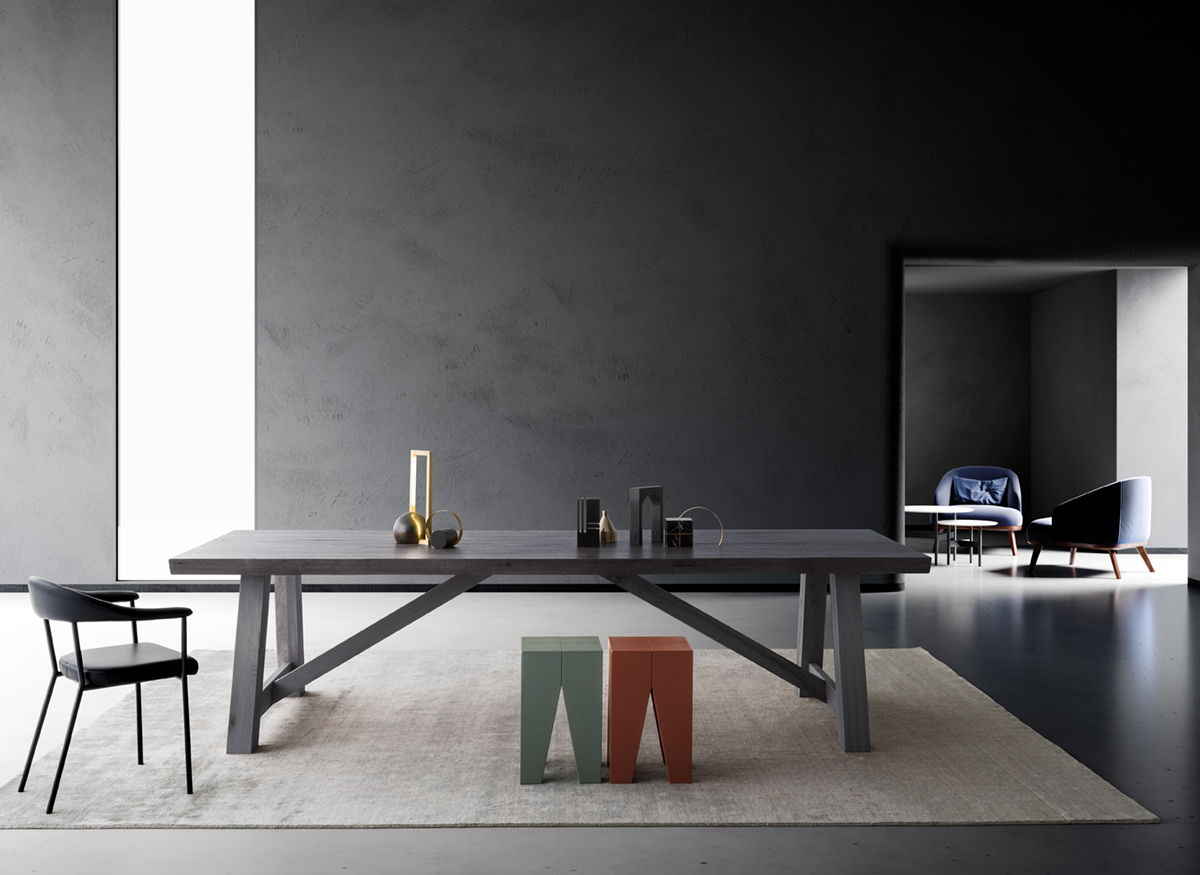 Latest news from Devina Nais' world: events, curiosity, news and much more.